Let the summer be hot!
Refreshing seafood dishes with mango, avocado and colorful sauces await you at MAREA. Do not deny yourself the pleasure - try each of them. Here is the coolness of the sea and the tropical heat, the serenity of a vacation and inspiration for pleasant changes.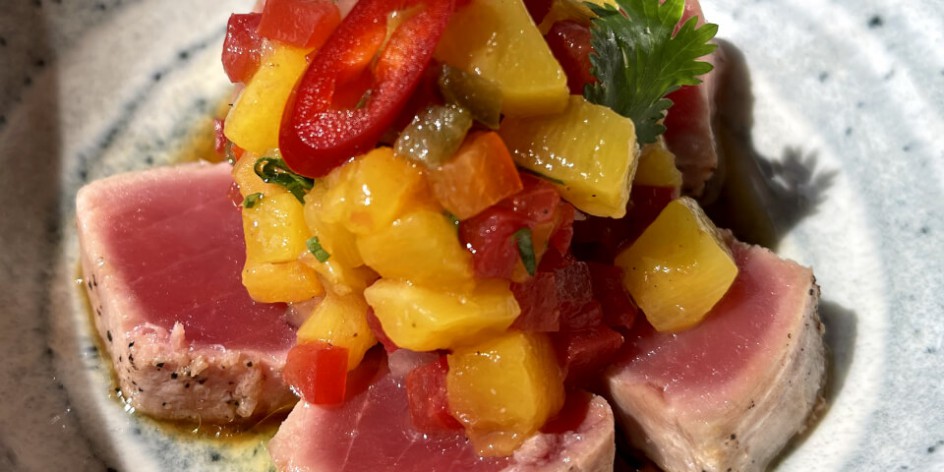 Tuna in mango and jalapeno sauce
Juicy tuna, spicy mango and cilantro salsa, tomato concassé and two kinds of peppers.
110 gr. - 790 rub.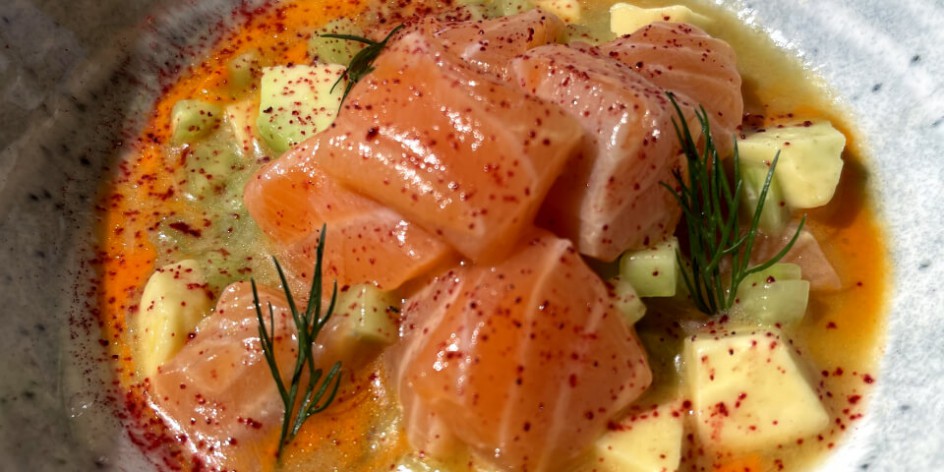 Murmansk salmon with avocado
Fresh salmon, mint-marinated cucumbers and avocado with sesame-citrus and pepper sauces.
120 gr. - 750 rub.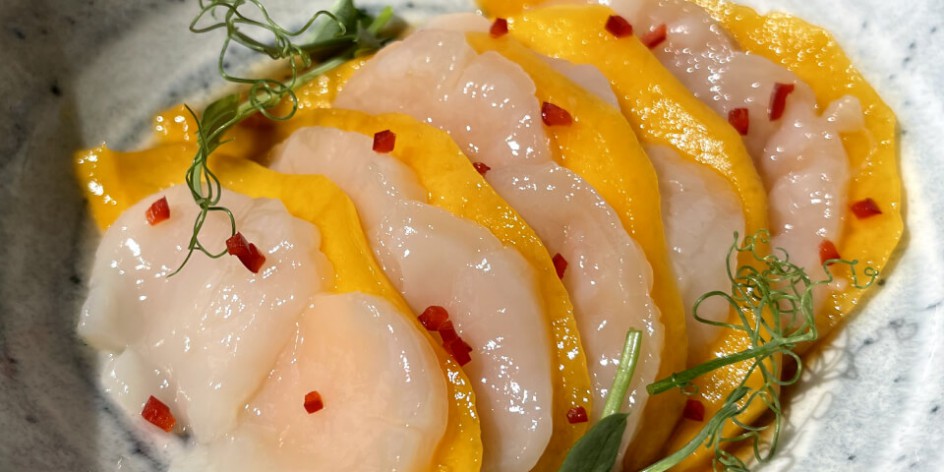 Scallop with mango in citrus sauce
Tender scallop and fresh mango, ponzu sauce and hot chili.
90 gr. - 890 rub.