CHANTERELLE SEASON AT MAREA
That same taste. That same tenderness. Only in a new, unique way. Chanterelles familiar from childhood can become a gastronomic discovery. We are ready to surprise you with signature dishes and delight you with brilliantly performed classics. Thanks to the skill of our chef, a new acquaintance with chanterelles will be unexpectedly pleasant.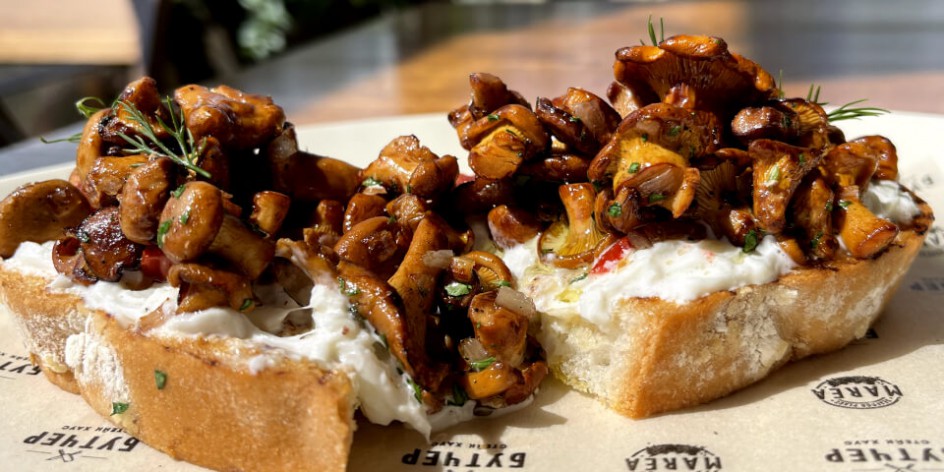 Bruschetta with chanterelles and stracciatella
Tender chanterelles fried with fresh herbs on toast with stracciatella and sun-dried tomatoes.
890 rub.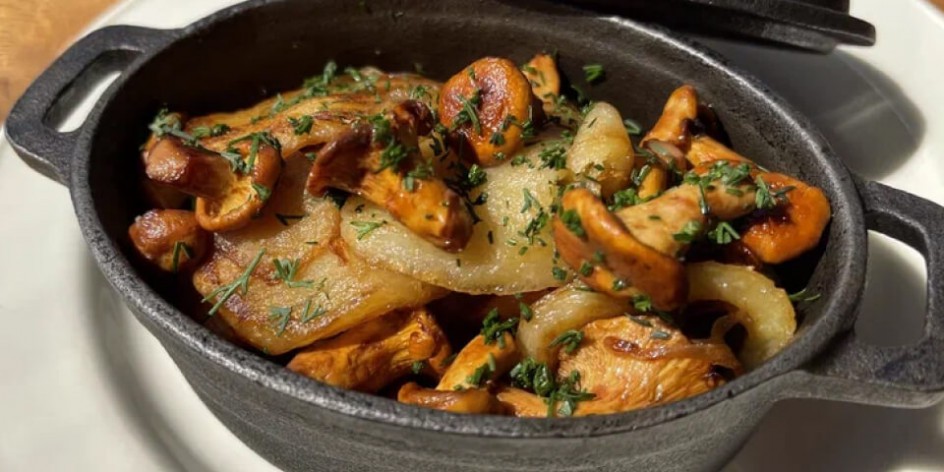 Potatoes with fried chanterelles
Stewed potatoes and seasonal chanterelles fried in oil with sweet onions.
810 rub.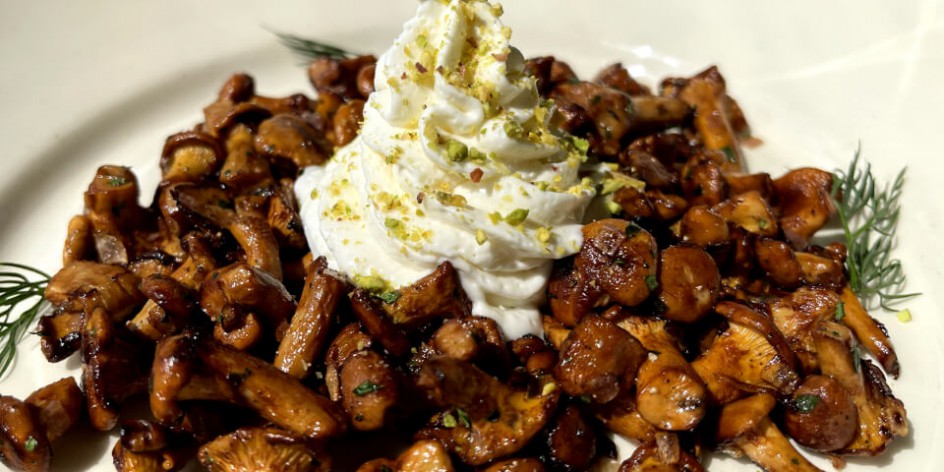 Fried chanterelles with parmigiano mousse
Fresh chanterelles fried with shallots and the most delicate parmigiano and cream mousse in pistachio crust.
990 rub.