THE SWEETEST AND THE MOST EXPENSIVE SHRIMP
Shrimp has not surprised anyone for a long time. Or is it still possible?
We prepare dishes from selected carabinero shrimp. These are premium seafood with a bright taste and color. Fried in olive oil, finely chopped with citrus or Kamchatka crab – they always leave an indelible impression.
Perhaps other words are superfluous.
Just try it.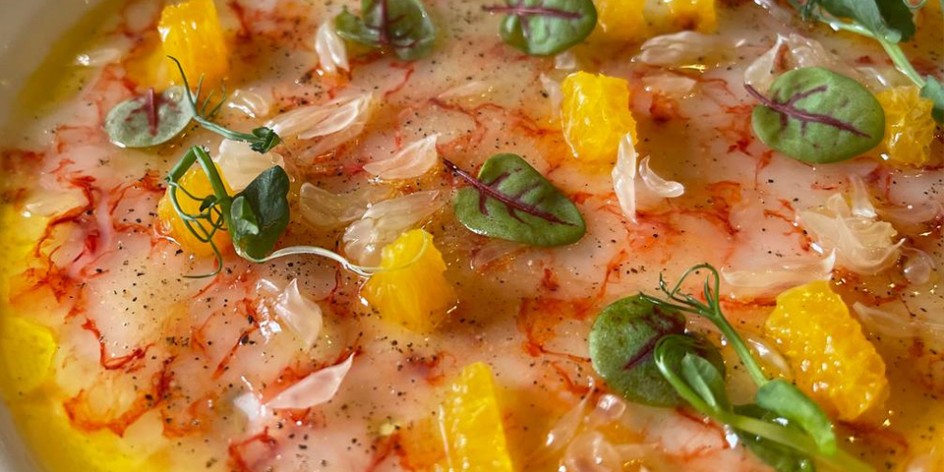 Carabineros shrimp sashimi
A refreshing snack of shrimp with citrus fruits, in a fragrant dressing with Dijon mustard.
2350 rub.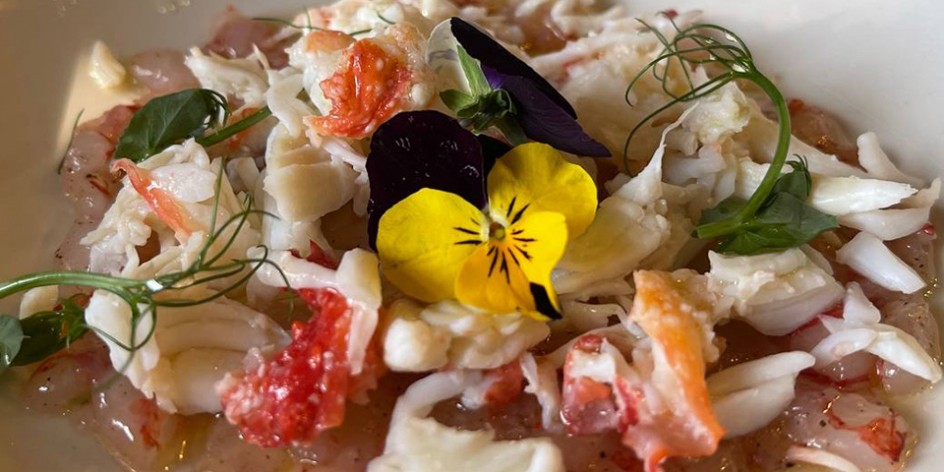 Carabineros crab shrimp tartare
A delicate appetizer of shrimp and Kamchatka crab, with olive oil and spices.
2350 rub.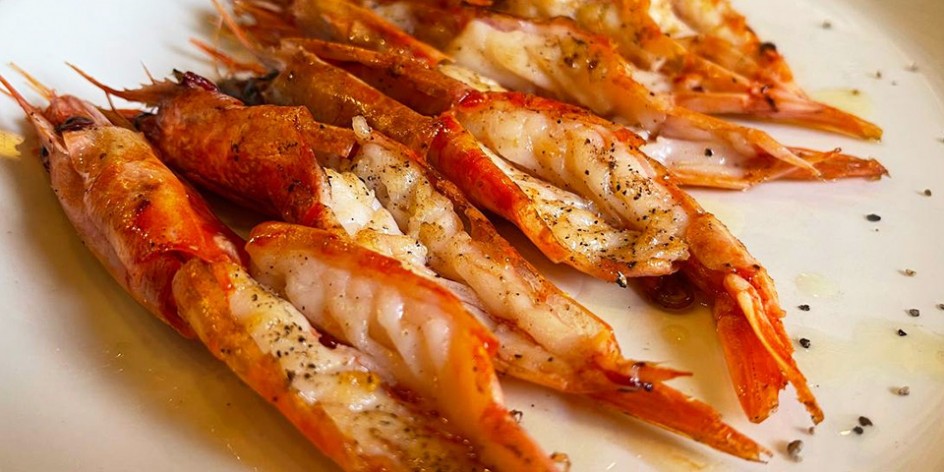 Grilled carabinero shrimp
Fragrant shrimp in spices, fried in olive oil.
2350 rub.